East West Far East IPA [12 cans]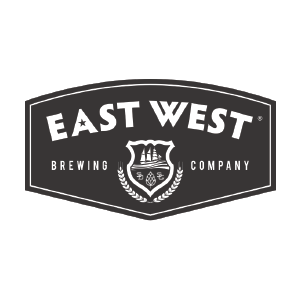 6.7%
54
Việt Nam [HCMC]
Case 12 cans
East West Brewing Co.
Full-bodied, Tropical, Hoppy 6.7%
This full-bodied IPA is loaded with malt, hops, and yeast from all over the world. From aromatic American hops from Yakima to Australian tropical hops, this award-winning beer provides a beautiful inter-pacific aroma that is enjoyable all year round.
—–
View the image carousel for full details about the origin, ingredients and storage requirements for this product.