East West Pacific Pilsner [12 cans]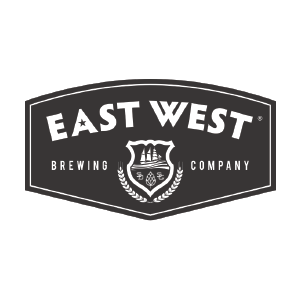 5%
28
Việt Nam [HCMC]
Case 12 cans
East West Brewing Co.
Aromatic, Light, Crisp 5%
East West Pacific Pilsner. Barley malts with generous amounts of modern hops for a lively burst of aroma. Perfect for those who seek a light, easy-to-drink beer.
—–
View the image carousel for full details about the origin, ingredients and storage requirements for this product.