Furbrew X Overmorrow Bia Đia Session IPA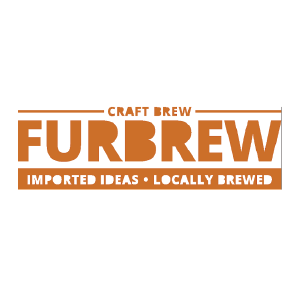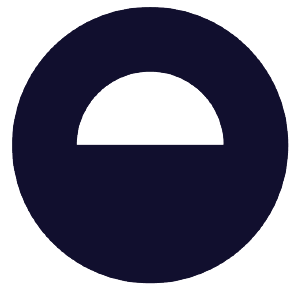 4.3%
17
Việt Nam [Hà Nội]
Can 330ml
Overmorrow Brewing Co.
Bright, Fruity, Sessionable 4.3%
Bia Đia Session IPA is a collaboration beer made by Furbrew and Overmorrow in support of Hanoi Pride 2023. Brewed with Pride, Bia Đia is a bright and fruity Session IPA, perfect for a celebration of pride and inclusivity.
This collaborative project has deeply involved the beer industry, from ingredients suppliers to brewers, including Yakima Chief Hops providing NZ Wakatu and Pink Boots hop blend and supplier Thái Tân donating malt and yeast, along with a charitable donation to Pink Boots Society for gender equality in the brewing industry.
—–
View the image carousel for full details about the origin, ingredients and storage requirements for this product.