Overmorrow Hồ Ly Water Brut IPA [24 Bottles]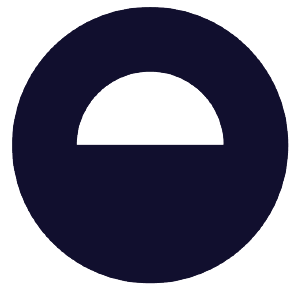 7%
40
Việt Nam [Hà Nội]
Case 24 bottles
Overmorrow Brewing Co.
Citrus, Tropical, Alluring 7%
Overmorrow Hồ Ly Water Brut IPA. A crisp Brut IPA brewed with northern Vietnamese rice, this is a truly modern beer, using hops imported from four countries and a backbone of local Bắc Hương rice to fuel the enzymes that create a uniquely dry IPA. Huge passionfruit, gooseberry, and white grape aromas with a crisp mouthfeel.
—–
View the image carousel for full details about the origin, ingredients and storage requirements for this product.