East West Bourbon Oak barrel-aged Stout
Beer Style / Barrel-aged / Stout/Porter /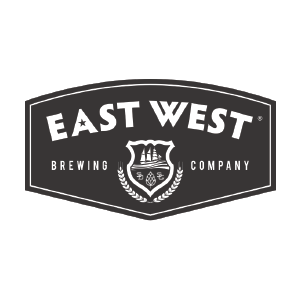 12%
40
Việt Nam [HCMC]
Bottle 500ml
East West Brewing Co.
East West Brewing's Brewer's Collection Barrel-Aged release is the first its' kind in Vietnam and the first in a long series of incredible limited edition batches. Bourbon Barrel-Aged Stout is a special reserve of East West's Independence Stout aged in American Bourbon oak barrels, transforming into a deep and rich experience.
—–
View the image carousel for full details about the origin, ingredients and storage requirements for this product.