East West Coffee Vanilla Porter
Beer Style / Stout/Porter /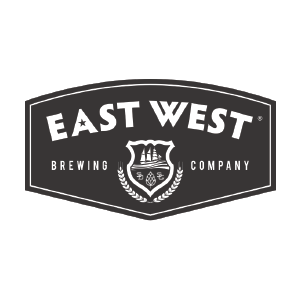 7%
20
Việt Nam [HCMC]
Bottle 500ml
East West Brewing Co.
Coffee, Vanilla, Dessert 7%
Uses a unique cold press coffee blend designed to complement the robust character of the beer. The interplay of deep roasted malts and Vietnamese coffee are perfectly married, while the addition of all-natural vanilla bean contributes layers of decadence.
—–
View the image carousel for full details about the origin, ingredients and storage requirements for this product.