East West Independence Stout
Beer Style / Stout/Porter /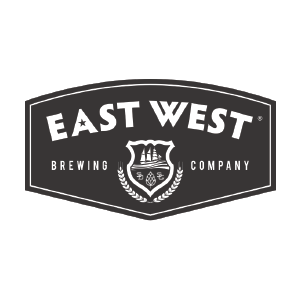 12%
68
Việt Nam [HCMC]
Bottle 500ml
East West Brewing Co.
Complex, Bold, Chocolate 12%
An intense dark ale that encompasses a range of rich and complex flavour profiles. The malts, fruit esters, hops, and alcohol are harmoniously in balance. Not for the faint-of-heart due to its aggressive nature and high alcohol content, therefore this beer is to be savoured and respected.
—–
View the image carousel for full details about the origin, ingredients and storage requirements for this product.