East West Modern Belgian Blonde
Beer Style / Belgian Style / Blonde/Golden Ale /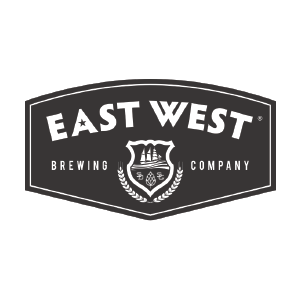 7.6%
23
Việt Nam [HCMC]
Bottle 500ml
East West Brewing Co.
Contemporary, Spiced, Unique 7.6%
Deceivingly strong, with aromas of bold bouquets from the Belgian yeast and unique blend of hops, this is a modern take on a Belgian classic. An infusion of Vietnamese palm sugar provides a contemporary twist.
—–
View the image carousel for full details about the origin, ingredients and storage requirements for this product.