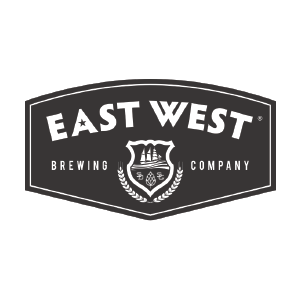 6%
32
Việt Nam [HCMC]
Can 330ml
East West Brewing Co.
Flagship, Hoppy, Balanced 6%
With inspirations from both sides of the world, East West's flagship beer provides the perfect balance of English malts with Australian and American hops. A delightfully crisp Pale Ale.
—–
View the image carousel for full details about the origin, ingredients and storage requirements for this product.