East West Rye Whisky Oak barrel-aged Belgian Blonde
Beer Style / Barrel-aged / Belgian Style /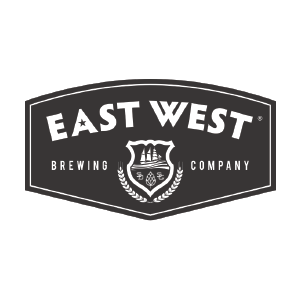 8%
25
Việt Nam [HCMC]
Bottle 750ml
East West Brewing Co.
East West Brewing's Rye Whiskey Oak-Aged Belgian Blonde is the third installment in their Barrel-Aged Series. The Modern Belgian Blonde was aged in oak barrels that previously stored rye whiskey from the renowned Breckenridge Distillery, imported directly from Colorado, USA. The 2-month maturation has created beautiful caramelized sugar notes, oak wood essence, along with a soft spicy rye whiskey warmth.
—–
View the image carousel for full details about the origin, ingredients and storage requirements for this product.