Beer Style / Fruit Beer / Wheat Beer /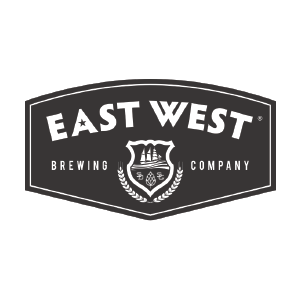 3%
12
Việt Nam [HCMC]
Bottle 330ml
East West Brewing Co.
A crisp and light bodied Wheat Ale that contains a refreshing acidity and luscious fruit forward profile of fresh raspberries. With pink rose hues and berry perfumes, this beer delivers a crisp, clean and subtle sweetness.
—–
View the image carousel for full details about the origin, ingredients and storage requirements for this product.