East West Summer Hefeweizen [12 cans]
Beer Style / Hefeweizen /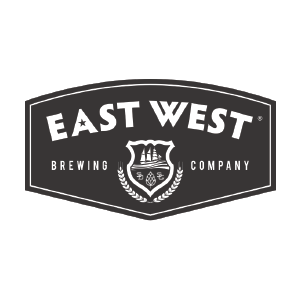 5.9%
32
Việt Nam [HCMC]
Case 12 cans
East West Brewing Co.
Banana, Classic, Refreshing 5.9%
Everything that a classic German Wheat Ale embodies. Combined with German noble hops and rich wheat malts, Summer Hefeweizen delivers a bold, refreshing, clean flavour and expressive aroma that is perfect for Vietnam's warm climate.
—–
View the image carousel for full details about the origin, ingredients and storage requirements for this product.