You cannot add "HoD Blinding Sunshine Mango Daiquiri Sour" to the cart because the product is out of stock.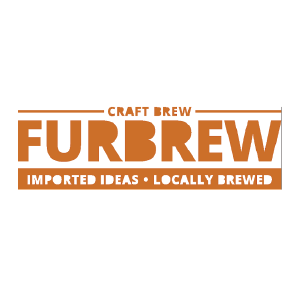 4.2%
9
Việt Nam [Hà Nội]
Can 330ml
Furbrew Brewery
Beer fermented by wild or natural fermentation serves up a greater depth of flavour and aroma. Công Chúa [Princess] is fermented with Furbrew's house wild yeast, with a touch of water melon added for fruitiness and some red dragon fruit added for colour. The result is a beer with plenty of character, sparkling with energy, and a fantastic colour. This beer is best enjoyed in the sunshine, a real thirst quencher.
—–
View the image carousel for full details about the origin, ingredients and storage requirements for this product.