Overmorrow Hà Nội Weisse Sour [24 bottles]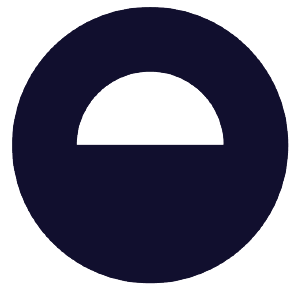 3%
2
Việt Nam [Hà Nội]
Case 24 bottles
Overmorrow Brewing Co.
Sour, Light, Palate-cleansing 3%
Overmorrow Hà Nội Weiße is the localization of a classic Berliner Weiße, using traditional brettanomyces and top-fermenting yeast to create a bold sour ale with an elegantly dry finish.  This tart and effervescent beer brings the taste of old Berlin to modern Hanoi and is the perfect beer to evoke thoughts of sea and sunshine, wherever you may be.
—–
View the image carousel for full details about the origin, ingredients and storage requirements for this product.