Northern Soul Classic Pilsner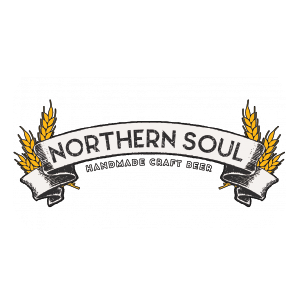 5%
30
Việt Nam [Hà Nội]
Can 330ml
Northern Soul
Sessionable, Refreshing, Crisp 5%
A refreshingly crisp, locally-brewed craft lager made using aromatic Czech Republic Saaz Hops and German Pilsen Malt.
By applying a rapid cooling process to utilize the full flavours from the hops, the Classic Pilsner is rock steady at a 30 IBU and 5% ABV, which allows the bright golden Pilsner to walk the line between being punchy, yet not overbearingly bitter and hoppy.
—–
View the image carousel for full details about the origin, ingredients and storage requirements for this product.