Overmorrow Big Nâu Nâu Belgian Dark
Beer Style / Belgian Style /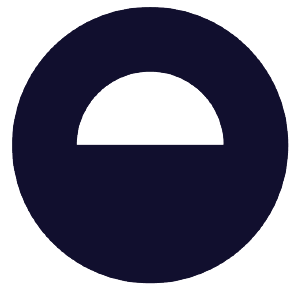 10.3%
25
Việt Nam [Hà Nội]
Bottle 330ml
Overmorrow Brewing Co.
Rich, Smooth, Experiential 10.3%
Overmorrow Big Nâu Nâu Belgian Dark with a unique cask-aged finish. One batch of a semi-sweet, toasty, coffee-kissed sipper was painstakingly split 9 ways, each featuring a different species of wood: hickory, cherry, red or white oak, hard or soft maple, white ash, yellow birch, or sassafras. Every successive bottle cracked brings a new drinking experience to your lips, making this the perfect brew for sharing with friends over an unforgettable session.
—–
View the image carousel for full details about the origin, ingredients and storage requirements for this product.