Overmorrow Hallertau Nào! IPA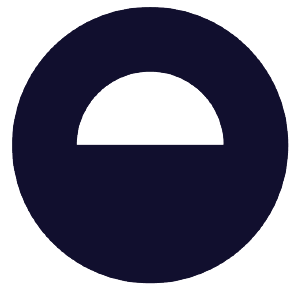 6.8%
40
Việt Nam [Hà Nội]
Bottle 330ml
Overmorrow Brewing Co.
Citrus, Smooth, Hoppy 6.8%
Overmorrow Hallertau Nào! is this innovative brewery's first-ever West Coast IPA, and as always they have stayed true to the roots of the style.  A bold hop base, with additional hops added after the boil to fully make this the foundation of the flavuor, bringing the classic notes of pine and citrus to the forefront.  But these hop notes are allowed to fade away into an elegant and clean finish, with fruity notes of strawberry and honeydew to linger with a smile and prime the palate for the next sip.
—–
View the image carousel for full details about the origin, ingredients and storage requirements for this product.