Overmorrow Little Nâu Nâu BIPA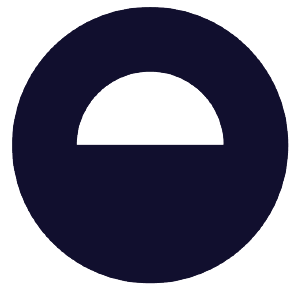 6.8%
39
Việt Nam [Hà Nội]
Bottle 330ml
Overmorrow Brewing Co.
Tropical, Malty, Rebellious 6.8%
Overmorrow Little Nâu Nâu BIPA with Palm Sugar and Sabro Hops is a naughty rule-breaker of a beer, a mashup of styles only Overmorrow would risk rolling into one recipe. Belgian yeast esters of banana and stone fruit rocket-launch Sabro hop tropical fruit, peach, herbaceous hoppy goodness directly into your olfactory receptors. Meanwhile toasty brown malt sneaks in a surprisingly complimentary bready, caramel, coffee note which is joined by sparkles of coconut to round out the harmonious cacophony of flavours.
—–
View the image carousel for full details about the origin, ingredients and storage requirements for this product.