Overmorrow Sơn Sette Farmhouse Ale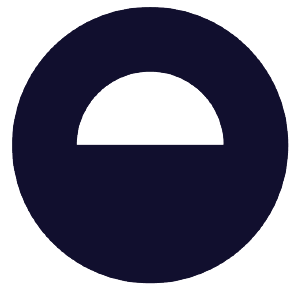 5%
25
Việt Nam [Hà Nội]
Bottle 330ml
Overmorrow Brewing Co.
Overmorrow Sơn Sette Farmhouse Ale is a savoury and rustic Belgian-style Grisette Ale, this is the marriage of hand-picked spices from mountainous northern Vietnam. Effervescent, with rustic grain flavours and aromas of berries, earth, and Vietnamese pepper. International hops and French farmhouse ale yeast combine to create a savoury yet thirst-quenching beer.
—–
View the image carousel for full details about the origin, ingredients and storage requirements for this product.