Overmorrow Vì Nho Veritas Sour Wheat
Beer Style / Sour / Wheat Beer /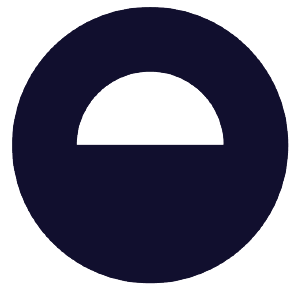 5.3%
9
Việt Nam [Hà Nội]
Bottle 330ml
Overmorrow Brewing Co.
Bright, Tart, Vintage 5.3%
Vì Nho Veritas Sour Wheat Ale takes the skin and seeds from gorgeous Ninh Thuận grapes and infuses their flavours into a classic Sour Ale.  The result starts with a beautiful aroma of grape and summer flowers, which leads into a pleasant sour ale flavour and fruity sweetness.  Finally, each sip ends with a grip of tannins like a fine white wine for a finish we truthfully believe is unique to this special ale.
—–
View the image carousel for full details about the origin, ingredients and storage requirements for this product.