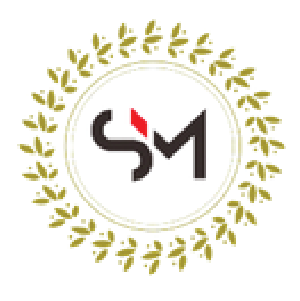 0.5%
Việt Nam [Hà Nội]
Bottle 300ml
SM Kombucha
Citrus, Tangy, Light < 1%
Lemongrass contains cold-pressed lemongrass.
While it is citrusy with a lemony flavor, it tastes almost like a mix of lemon and lemon mint. The flavour is quite light and does not overpower other flavours in a dish. It also adds a slightly sharp and tangy taste without the bitterness of lemon.
SM Kombucha contains no artificial colouring or preservatives.

—–
View the image carousel for full details about the origin, ingredients and storage requirements for this product.