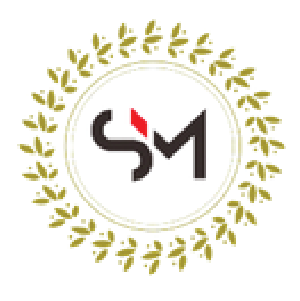 0.5%
Việt Nam [Hà Nội]
Bottle 300ml
SM Kombucha
Earthy, Flowery, Spicy < 1%
Spicy carrot contains carrots, guava and red chili. It has a woody earthy note with a sweet flowery flavour and just a touch of spiciness.
SM Kombucha contains no artificial colouring or preservatives.

—–
View the image carousel for full details about the origin, ingredients and storage requirements for this product.