SM Kombucha Turmeric & Ginger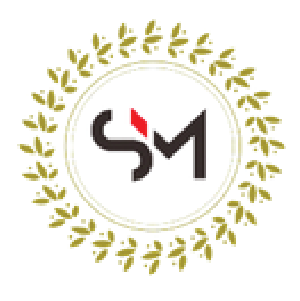 0.5%
Việt Nam [Hà Nội]
Bottle 300ml
SM Kombucha
Fragrant, Zingy, Spiced < 1%
Contains cold-pressed ginger and turmeric juice.
Ginger and turmeric originate from Asia and are used in Asian cuisine, adding a fragrant flavour to dishes. Ginger offers a sweet and spicy zing to dishes. Turmeric provides a golden yellow colour and a warm and bitter taste with a peppery aroma.
SM Kombucha contains no artificial coloring or preservatives.

—–
View the image carousel for full details about the origin, ingredients and storage requirements for this product.