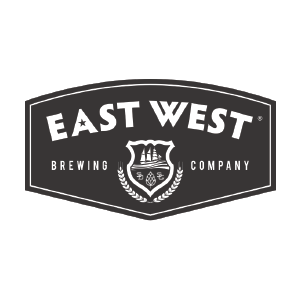 Việt Nam [HCMC]
Can 3x330ml
East West Brewing Co.
East West Brewing Co. delivers bold and authentic flavours using the freshest and finest quality ingredients from the East to the West. Besides creating regular limited releases and seasonal specials East West offers a solid core range of products showcased in this CANnon gift pack featuring the award-winning Far East IPA, the aromatic and crisp Pacific Pilsner, and the flagship Pale Ale.
—–
View the image carousel for full details about the origin, ingredients and storage requirements for this product.