East West Modern Belgian Dark
Beer Style / Belgian Style /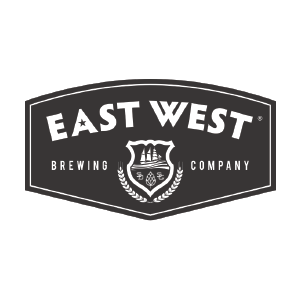 8.1%
23
Việt Nam [HCMC]
Bottle 500ml
East West Brewing Co.
Complex, Rich, Caramel 8.1%
Rich malts deliver strong aromas of caramel and baked bread, with a hint of spiciness. Traditional use of Belgian candy switched out for local Vietnamese palm sugar to give a vanilla and toffee depth.
—–
View the image carousel for full details about the origin, ingredients and storage requirements for this product.