East West Tequila Oak barrel-aged Belgian Dark
Beer Style / Barrel-aged / Belgian Style /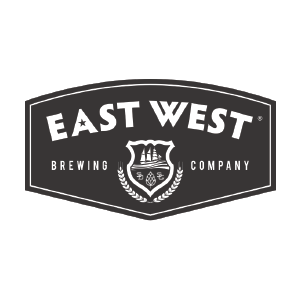 8.8%
16
Việt Nam [HCMC]
Bottle 750ml
East West Brewing Co.
Strong, Complex, Smooth 8.8%
East West Brewing's Tequila Oak-Barrel Aged Belgian Dark is the fourth installment in their Barrel-Aged Series, laid to mature in fine French oak barrels that previously stored Suerte Tequila. Suerte is one of the few tequila producers outside of Mexico, making award-winning tequila from Colorado, USA. Stong and complex, beer from another world.
—–
View the image carousel for full details about the origin, ingredients and storage requirements for this product.