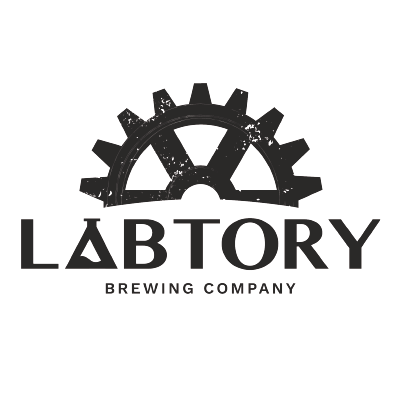 6.3%
30
Việt Nam [Hà Nội]
Bottle 330ml
Labtory Brewing Co.
Citrus, Sessionable, Mellow 6.3%
Labtory Factory Pale Ale is a standard Pale Ale with herbal, citrus aroma from American hops, and the hint of sweetness from pale malts. An easy-drinking beer for every day.
—–
View the image carousel for full details about the origin, ingredients and storage requirements for this product.