Overmorrow Quan Tâm Leap DIPA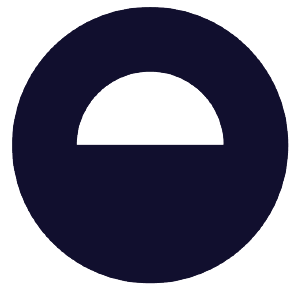 9.2%
65
Việt Nam [Hà Nội]
Bottle 330ml
Overmorrow Brewing Co.
Bold, Smooth, Impressive 9.2%
Overmorrow Quan Tâm Leap DIPA is a dangerously drinkable Double IPA with malt taking a backseat to the hops. Smooth bitterness, and just the slightest warming alcohol on the finish.
This ultra-limited release is a special thanks to everyone who has supported Overmorrow from the beginning. Using the often-overlooked-but-brewer's-favourite NZ Kohatu hops, this double IPA pulls out all the stops whilst promising more adventures to come.
—–
View the image carousel for full details about the origin, ingredients and storage requirements for this product.