Overmorrow Two by Thủ Belgian Dubbel
Beer Style / Belgian Style /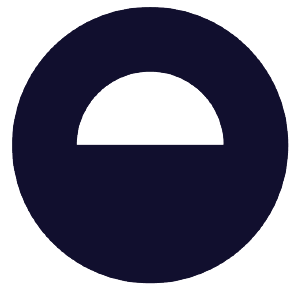 7.7%
18
Việt Nam [Hà Nội]
Bottle 330ml
Overmorrow Brewing Co.
Citrus, Dry, Buddha's Hand 7.7%
Overmorrow Two by Thủ is an Abbey-style Belgian Dubbel with palm sugar and salt-cured Buddha's Hand. The ancient Trappist beer brought to Vietnam, with candied citrus notes fading into a smooth, dry finish.
—–
View the image carousel for full details about the origin, ingredients and storage requirements for this product.