Winking Seal Dragonfruit Pale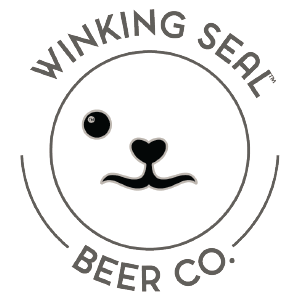 6.5%
39
Winking Seal Beer Co.
Tropical, Dry, Crisp 6.5%
Inspired by Mũi Nè, the world's dragonfruit capital, this collaboration between Sailing Club Leisure Group and Winking Seal Beer Co. is made with locally-grown fruit that brings a tenacious tinge to a well-balanced flavour profile.
—–
View the image carousel for full details about the origin, ingredients and storage requirements for this product.