Winking Seal Mekong Mashup Summer Ale
Beer Style / Belgian Style /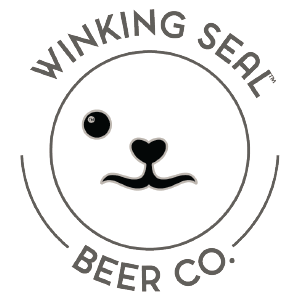 7.9%
24
Việt Nam [HCMC]
Can 330ml
Winking Seal Beer Co.
Caramel, Full-Bodied, Malty 7.9%
Like people from the Mekong delta, this beer is earthy and sweet. Belgian yeast gives a full body with caramel notes and hints of apricot. Low hoppiness makes this a super escape from the summer heat.
—–
View the image carousel for full details about the origin, ingredients and storage requirements for this product.